Sale
Aukey Wireless Mini Speaker (SK-M31)
Rs.4,450.00
Rs.4,005.00
Product Description: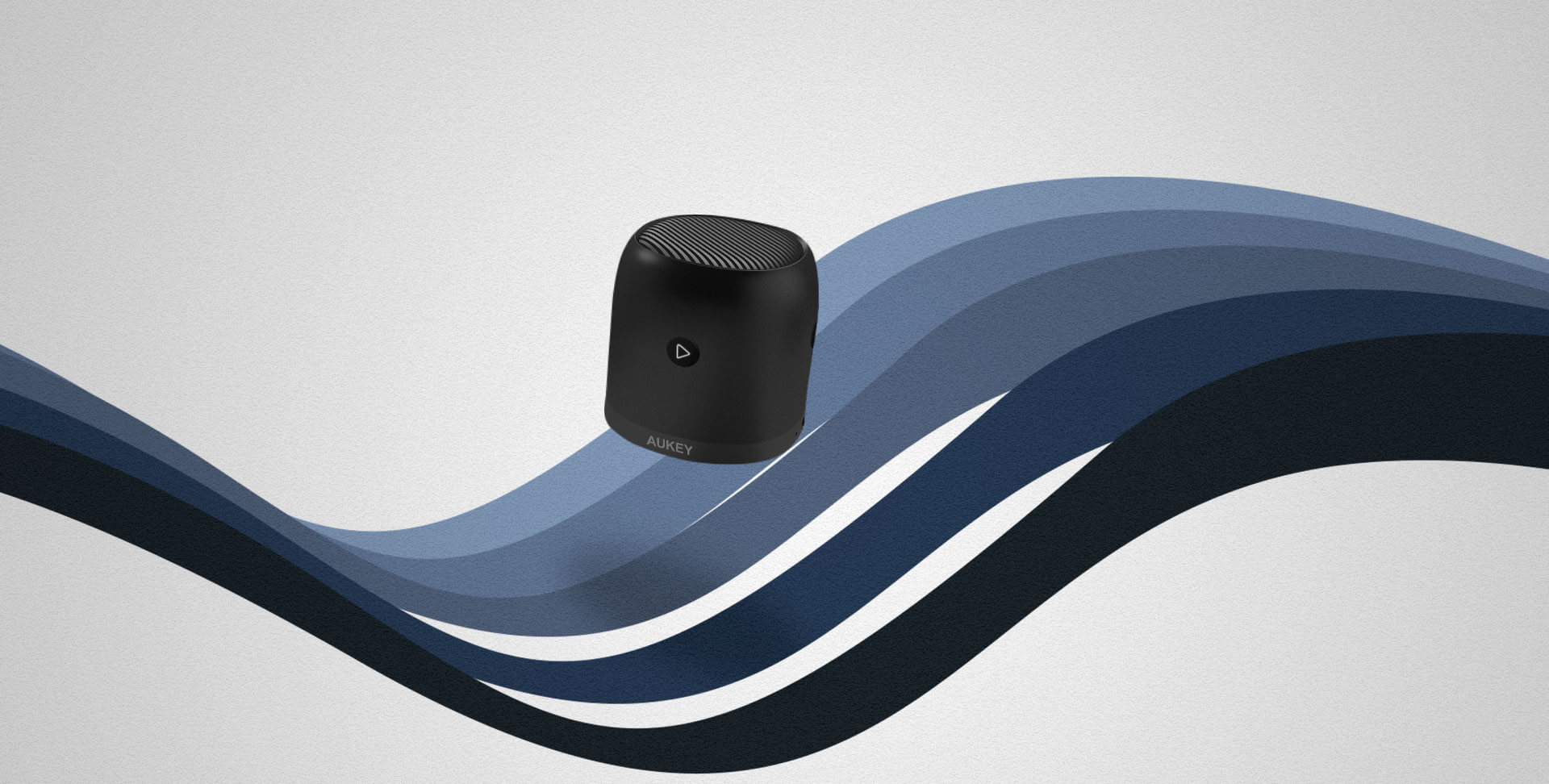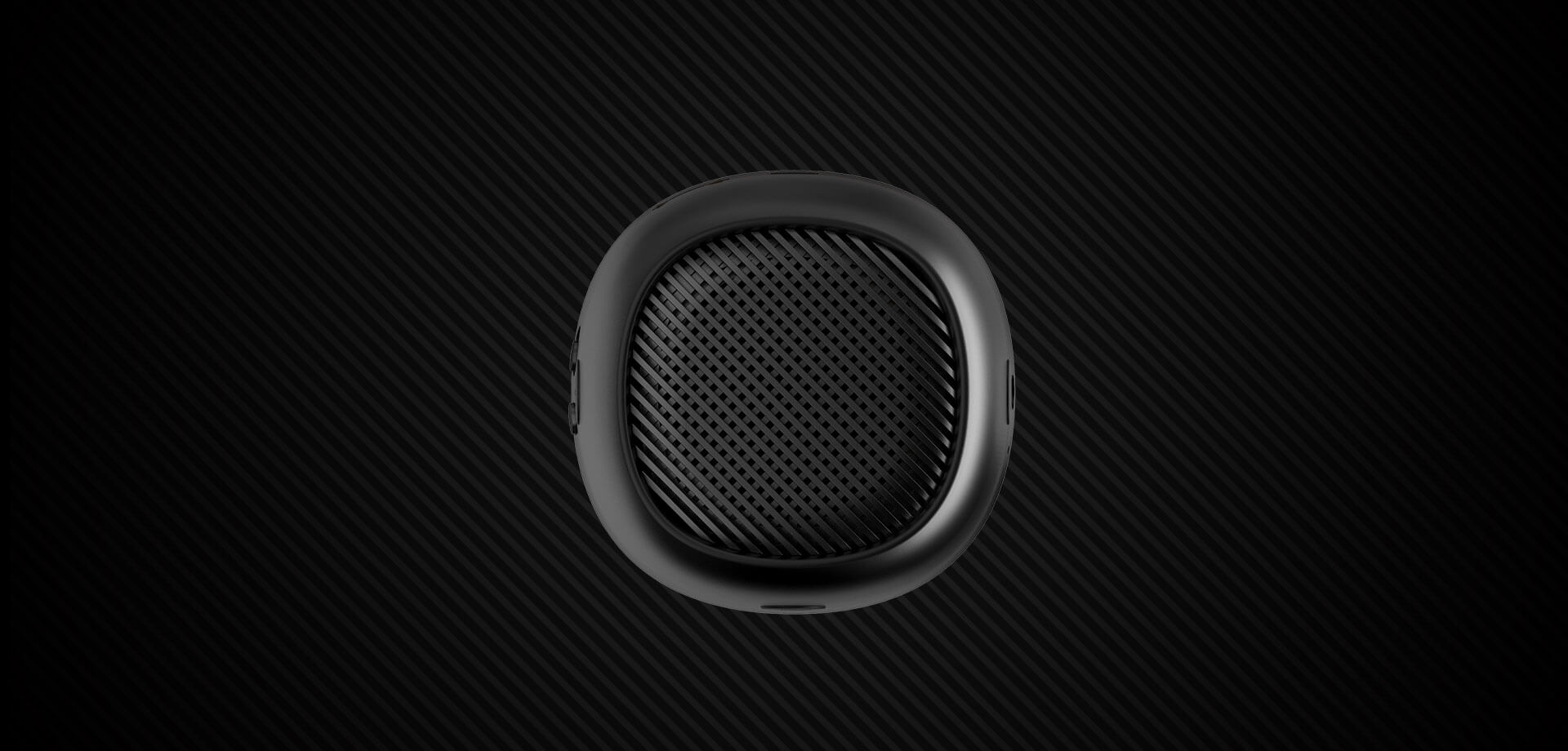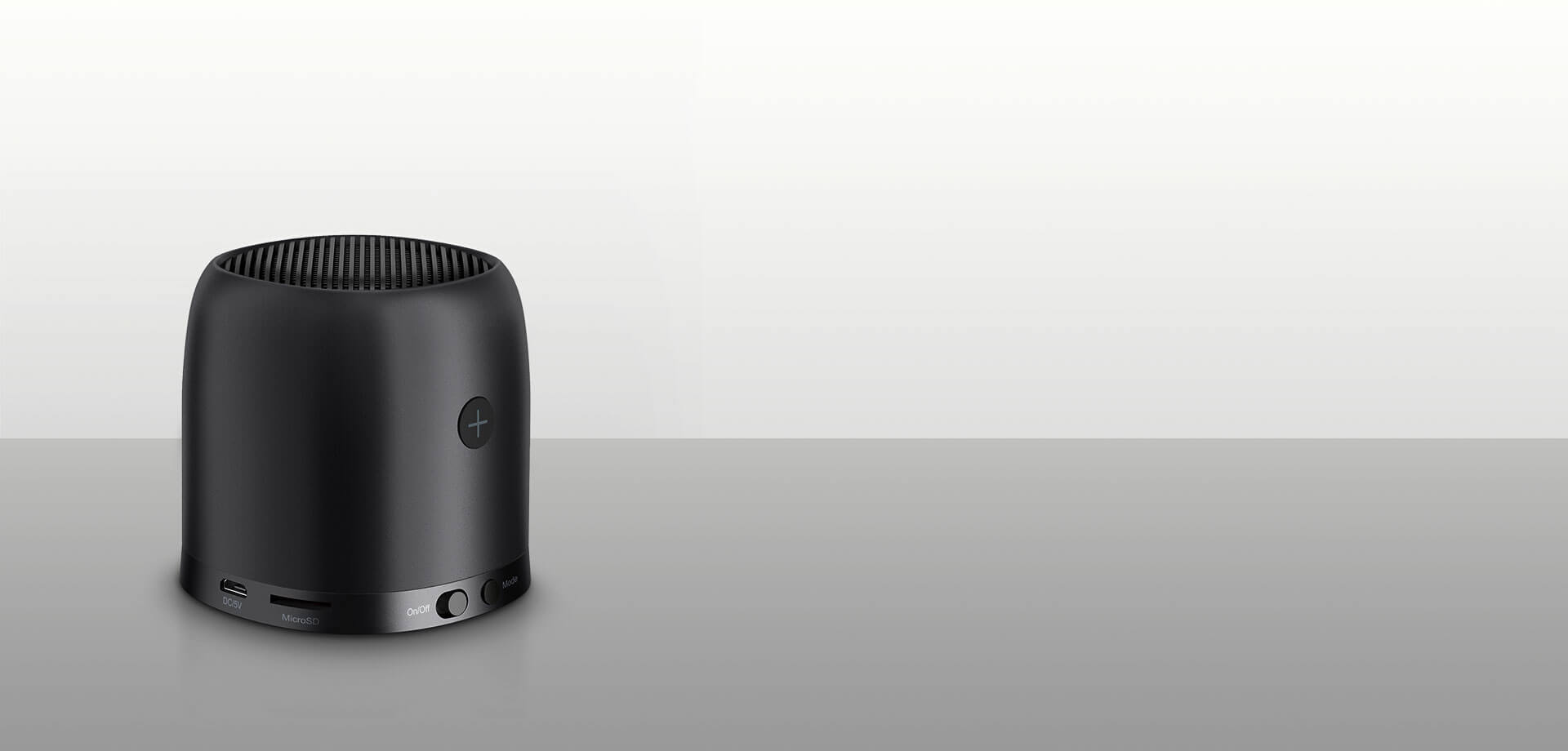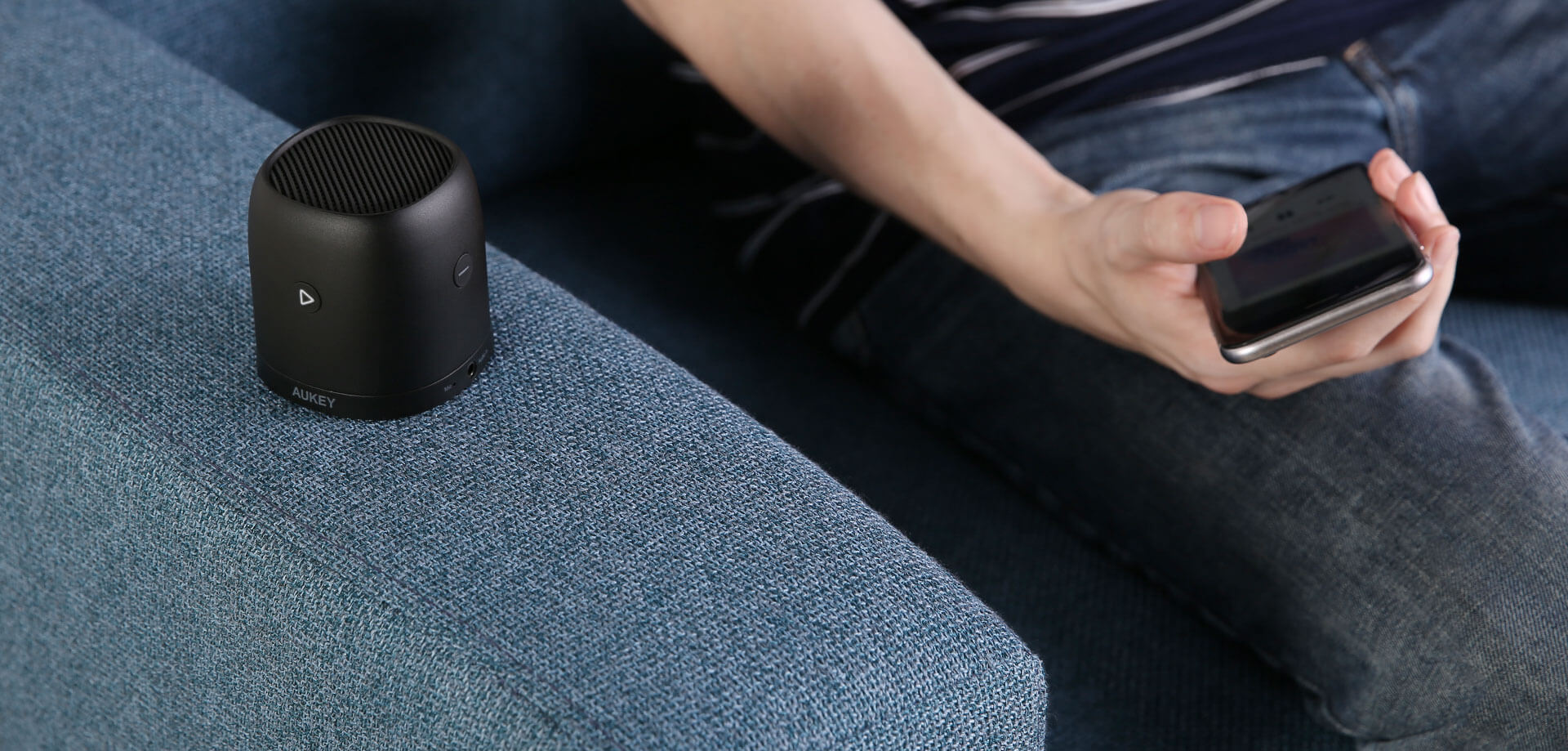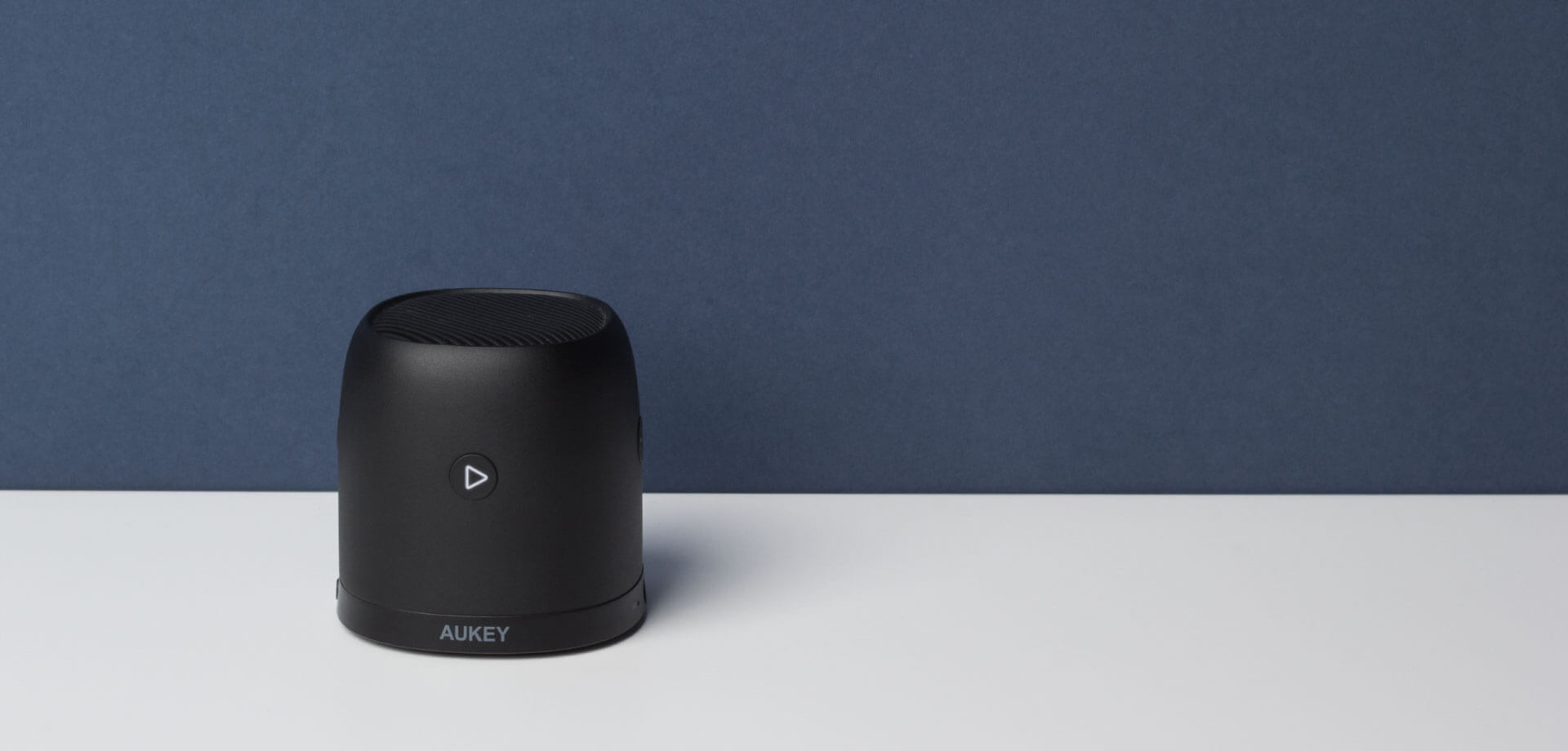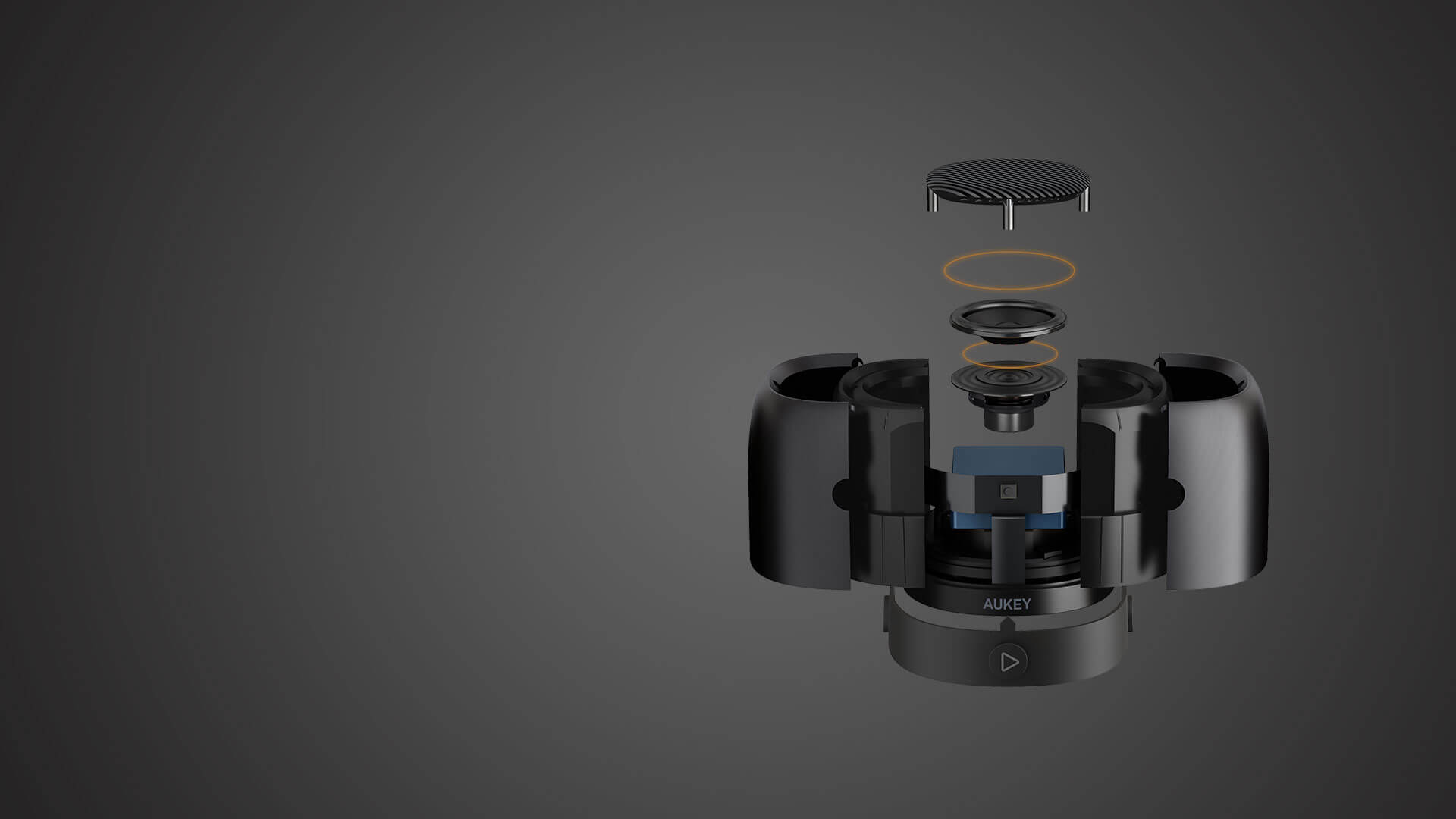 Premium Engineering
Advanced construction and high-quality circuitry ensures that your music will be played at the level you deserve.
Specifications
FAQ
Are newer Bluetooth generations compatible with older generations? 
Yes, if you are using an older generation of Bluetooth on one item, the second device can still pair and function.
Can the speaker's battery be replaced?
No, the speakers' batteries are built into the product.
Warranty: